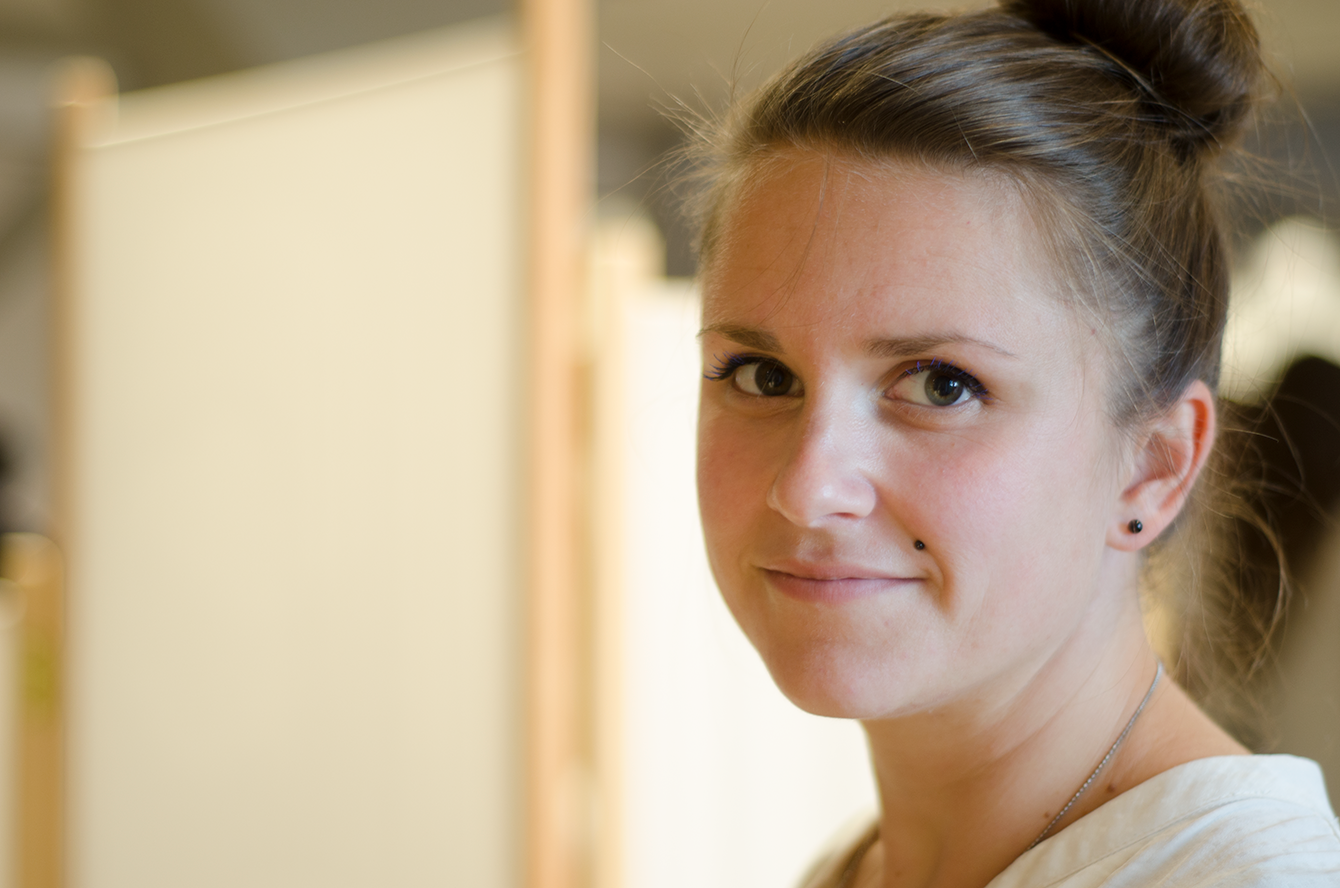 Nina Wasland
Graphic Designer (MA), Silkscreen Printer & Visual Artist
Contact: nina@wasland.dk
I'm a curious and openminded graphic designer who enjoys obstructions and new challenges, and is by nature eager to tell stories with what I create. I find inspiration in all kinds of surroundings, all times of the day. Like tiny sparks that later will grow into new projects. Often emerged from phenomenoms I have noticed and observed. The possibility to work in the intersection where new opportunities and constellations arise, I also find really exciting. Besides this, my design often derives from hands-on crafty experiments where the unplanned and uncontrollable leads the process.

Open for commissioned work and collaborations. Feel free to contact me.